Providing Websites for Small Business Owners
Our goal is to provide Websites for Small Business owners so you can focus on your business. We understand that you have a business to run and more than likely it is not a computer business.
Why Your Business Needs a Website?
Many small businesses, especially new small businesses, run a lean operation. You focus on necessities and urgent matters, only spending money when you need to.
A professional website isn't an expensive luxury or a frivolous endeavor — it's an affordable, fundamental tool that every company needs.
Acts as an anchor for your marketing
Your marketing efforts begin and end with your website.  It's the place where you centralize all of your business information and marketing messages. It is where potential customers can go to learn about your business.
Builds Credibility and Trust
A small business website makes your brand look legitimate, serious and credible. Without it, customers can't find you, let alone learn to trust you.
Promotes and sells your products and services
Your website is a digital brochure, sharing up-to-date information about your business and specials you may be offering.
Modern Websites
Building Modern Websites for your small business  as unique as you are as an individual.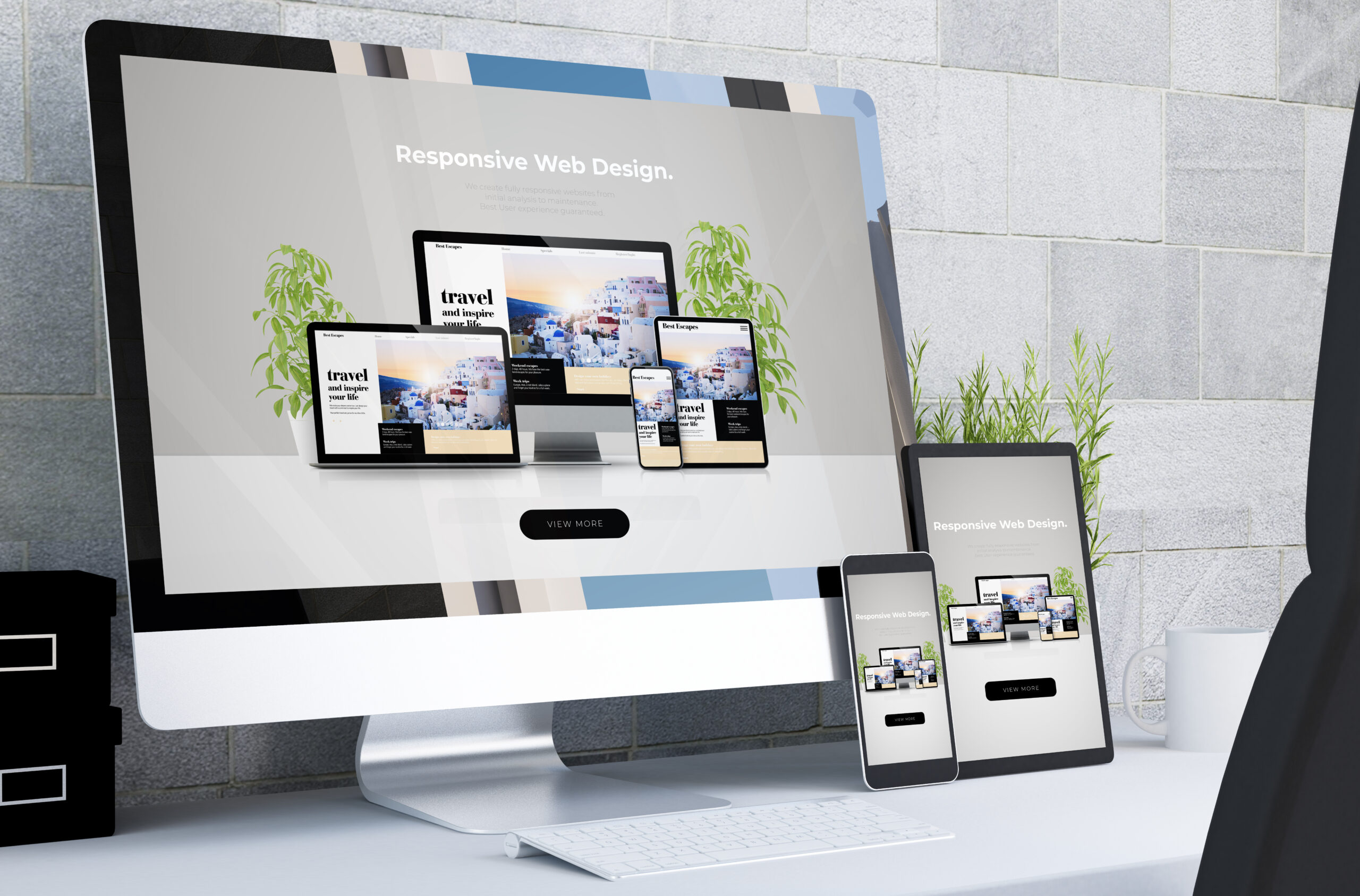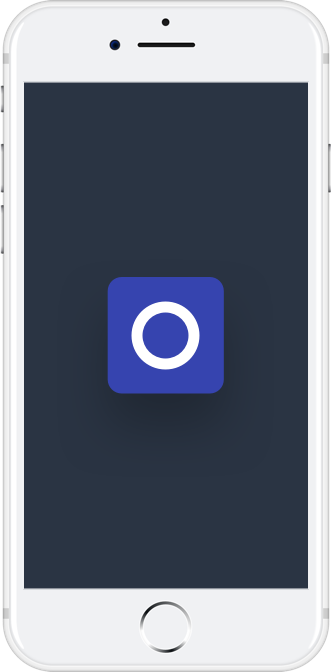 We Make Your Website Work Everywhere.
Our responsive web design adjusts to fit into any size screen displayed on desktop, tablet, and mobile devices.  So your customers can find you while on the go.

What do you want the web site to do for your company?
Is it to promote brand awareness?
Is it for support or news?
Will you be selling online?
Who is your target audience ?
Special Interest?
Age Group?
Geographical Area?
What do you absolutely require on the site?
Online Shop?
Social Media feed?
Newsletter?
Image Gallery?
Who are your competitors?
Do your competitors use something on their site that you really like?
Do your competitors use something on their site tyou you do not like?
What do you offer that the competition doesn't?
.